LOCAL BUSINESSES AND NONPROFITS ARE THE SOUL OF EVERY TOWN.
USE THE HASHTAG #LOCALSTIMULUS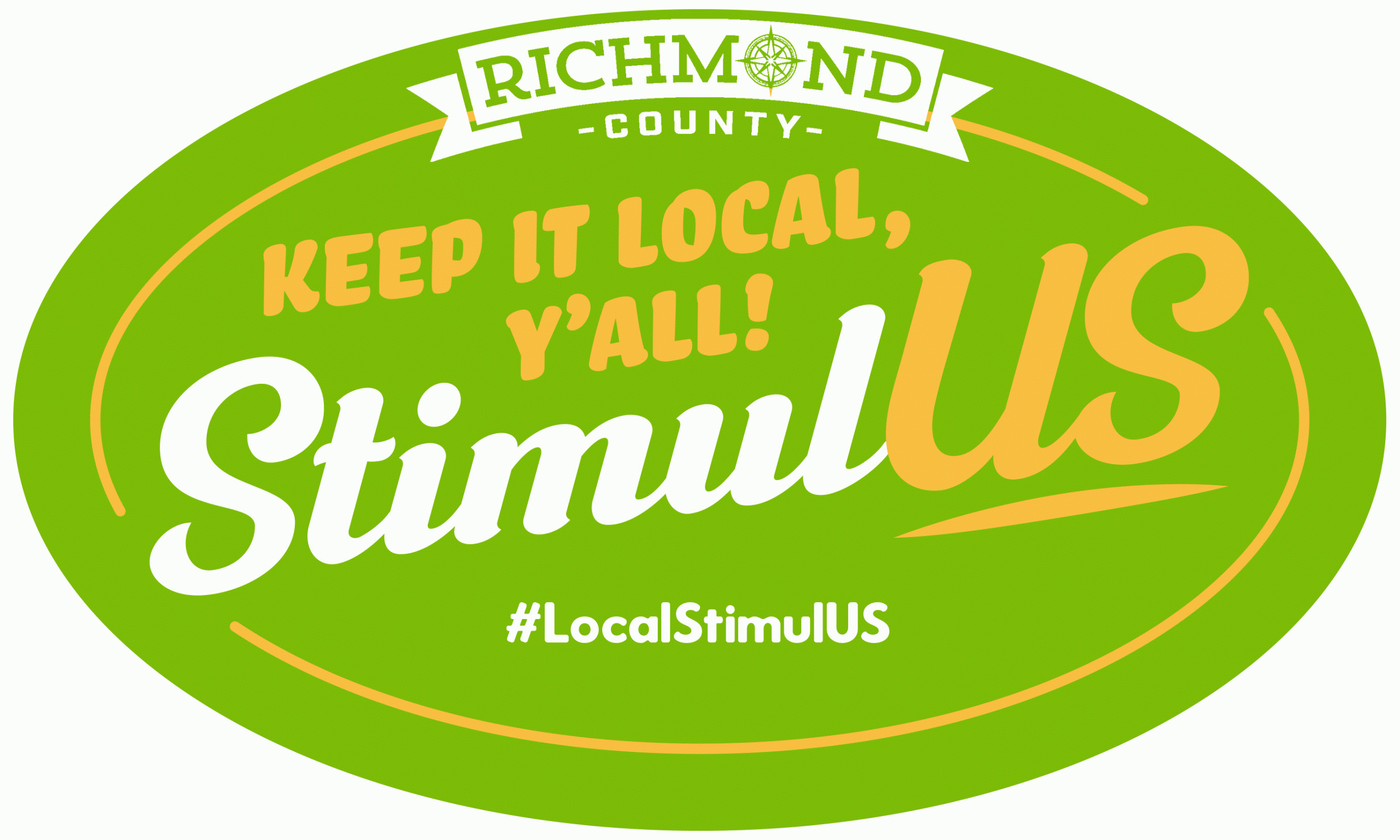 The coffee shops, restaurants, barbershops, hair salons, gyms, studios, gift shops, massage providers, and local bars. The organizations that speak for and help those in need. Local business owners, their families and employees are vital members of our community. Their talents make our town a vibrant place we are proud to call home. They are all essential to our community. And now they need us more than ever.
and help us spread the word on your social media, website and email/newsletters
If you are a business owner or nonprofit
Post it on your social media with the hashtag #localstimulus
Post it on your website
Include in emails or email newsletters
Print and put it in your store window
Together, we can focus our community on keeping our dollars local!
If you are a consumer
When making financial decisions, please support local businesses and nonprofits whenever possible. Although many storefronts and offices are closed, there are ways you can support them now:
Make a donation to a local nonprofit
Order take out from your favorite restaurant
Order online from your favorite boutique and pick it up curbside
Buy a gift card to be used for a holiday, birthday or special occasion
Choose local for services like car repair, dog grooming, repairs, prescriptions
Share your love of a local business on social media, write a positive review online
FIND LOCAL BUSINESSES
Find a local business now and help build #LocalStimulus momentum with online orders, take-out and curbside pick-up, and gift card purchases, and then share your love of that local business with a #LocalStimulus social media post and a good review: